Addiction Counseling and Recovery
Addiction Counseling Delray Beach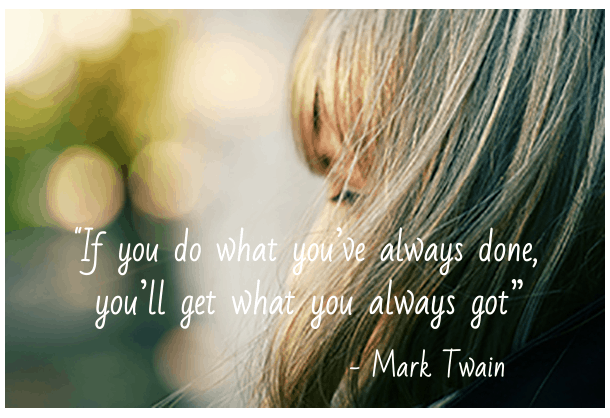 Addictions are destructive to individuals, families and society. People may be addicted to drugs and/or alcohol, sex and pornography, relationships, gambling, food, shopping, video games, the internet and social media.
Addictions infect a person's mind, body and spirit through a never-ending cycle of reward and pain.   Jobs are lost, vocational and other life goals are abandoned, and relationships are sabotaged or destroyed.
Denial, guilt and shame are the hallmark of this disease, which become firmly rooted to the belief that one's addiction can be controlled through willpower.  Attempts to control or modify the addiction to specific times and places, or stop the addiction all-together, even if somewhat successful in the short-term, eventually fail as willpower becomes undermined by physical, psychological, emotional and environmental forces that feed, nurture and sustain the addiction.  As the cycle of addiction continues, so do denial, guilt and shame along with feelings of anxiety, sadness or depression, hopelessness and despair.
You don't have to go it alone.
Let me help you get your life back…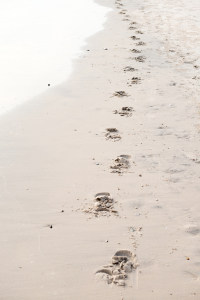 Together we will embark on a journey
While it may be frightening and uncertain at times, you will gain a new sense of freedom and greater connection with yourself and others.
Using a compassionate, non-judgmental and solution-focused approach, we will create a plan to help you to break the vicious and destructive cycle of addiction and learn healthy ways of coping. As your recovery becomes more firmly rooted, I will help you to integrate new thoughts, feelings and behaviors that will enable you to tackle new issues and challenges with confidence and effectiveness.
With over 25 years of experience as a counselor / therapist, it has been both a privilege and honor to help my clients break free of their addictions to lead lives of purpose, direction and joy.  Let me do the same for you.