Relationship Counseling
Family, Marriage and Couples Counseling Delray Beach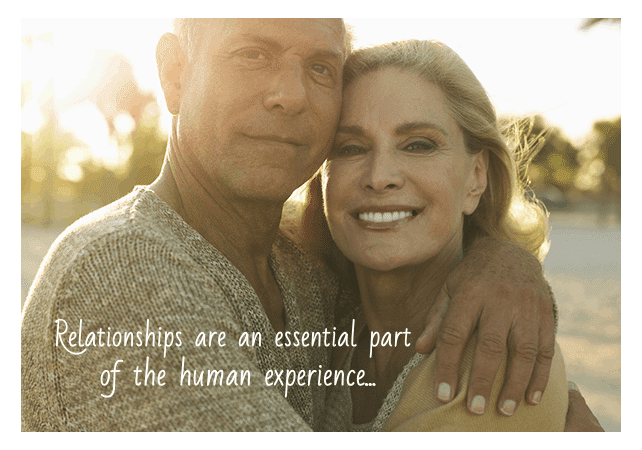 "You don't develop courage by being happy in your relationships every day. You develop it by surviving difficult times and challenging adversity. " — Epicurus
We seek relationships for a variety of purposes – safety and security, love and intimacy, to satisfy physical, emotional and spiritual needs, to name a few – and it is through our connections with others that we come to shape not only our view of the world around us, but the way we see ourselves.
Healthy relationships encourage interdependence while supporting personal growth and autonomy.  They also place great value in open communication.  However, even the most skilled couples and families can experience a breakdown in communication and increased conflict that results in avoidance and withdrawal, mistrust, unbalanced power and control, and an overall lack of patience and empathy.
Issues bringing clients to therapy include, but are not limited to, infidelity, poor communication, money, parenting or co-parenting, work or career issues, lack of physical or emotional intimacy, separation or divorce, caregiver stressors, abusive or other destructive relationships, grief and loss, and life transitions.
You don't have to go it alone.
Let me help you get your life back…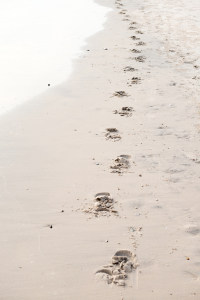 Why continue to feel physically and emotionally drained in your relationship…
With a caring, supportive and solution-focused approach, and over 25 years of experience in helping individuals, couples and families, I can also help you to identify why your relationship isn't working and explore effective strategies for repairing, enhancing or invigorating them. If your relationship is beyond repair, I can you achieve a new life of joy, purpose, and self-mastery as you make the transition to being without your life partner.